Josua Senz
(M.Sc. Sports Science)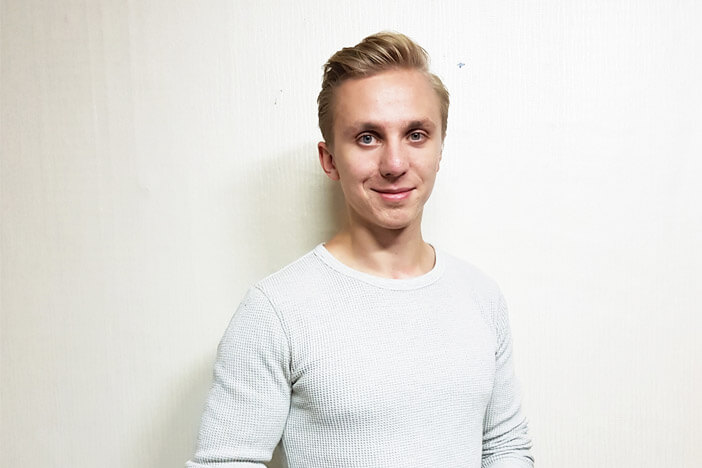 Health promotion and therapy through sport
Bachelor of Arts in Sports Science and Sociology at the University of Göttingen
Master of Science in Health Promotion and Sports Therapy at the Johannes Gutenberg University in Mainz
B.A. Sportwissenschaften & Soziologie
M.Sc. Health promotion and therapy through sport
phone: 040 / 688 793 33
e-mail: redaktion@upfit.de
Josua completed a degree in Sports Science and Sociology at the University of Göttingen followed by a Master's programme in Health Promotion and Therapy through Sport in Mainz. His focus is on nutritional physiology and training methodology. He gained practical experience as a coach in gymnastics and senior sports as well as through scientific studies at university.
His interests lie in modern nutritional trends as well as optimal nutrition in sport. This includes rehabilitative measures and problems in weight loss. Josua focuses on time-saving pre-cooking to ensure that healthy nutrition is not neglected in a student's hectic everyday life including training. In addition, he is interested in the combination of nutrition plans and dietary supplements in the fitness industry. He wants to convey the idea of healthy nutrition rather than supporting every new miracle pill.
At Upfit, Josua is responsible for all topics related to sports, training and exercise.
Recent articles by Josua Senz