Low Carb Nutrition Plan for Weight Loss
Your Low Carb Nutrition Plan – Save on unnecessary carbohydrates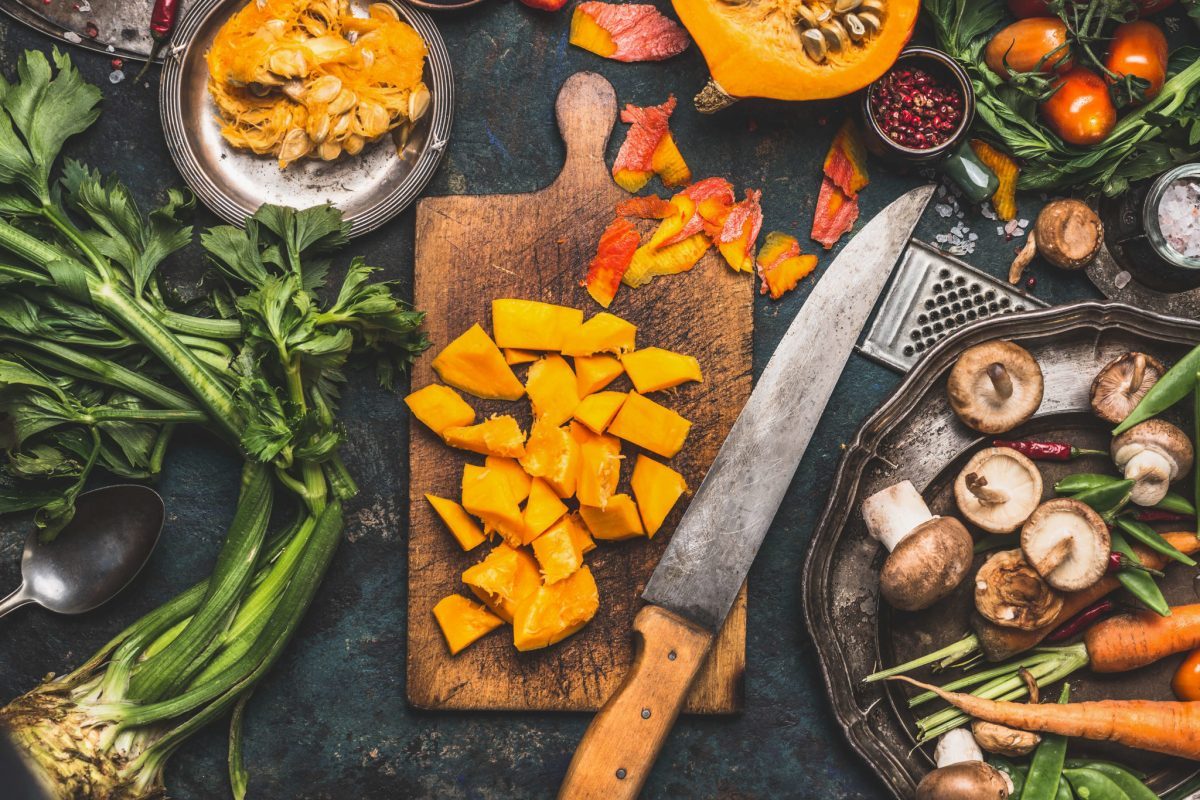 1. What is low carb?
Many types of low carb diets exist, but in essence, a low carb diet is a diet that limits carbohydrates. This means that in a low carb diet plan, great care is taken to avoid carbohydrate-containing foods. These include, for example, pasta, white bread, potato products, as well as sugary foods and alcohol. Carbohydrates are made up of sugar molecules such as simple sugars (for example, in fruit or grape sugar), double sugars (eg, cane sugar, table sugar, and milk and malt sugar) and multiple sugars (fiber and corn, cereal, or potato starch).
The idea of a low carbohydrate diet, similar to the Paleo diet, is based on the time we were hunters and gatherers. At that time, humans mainly ate meat and fast-growing vegetables. People consumed less carbohydrate-containing foods. As both pasta and bread have to be processed first, this type of food has only developed as urbanization progresses and is therefore less likely to correspond to our natural food sources.
2. Low Carb Nutrition Plan
Our main priority at Upfit is providing a balanced nutritional plan that is not associated with hunger, loss of well-being, or extra effort. In our Low Carb Plans, we strive to replace carbohydrates only with delicious, nutrient-rich food alternatives, that help you to maintain a high quality of life and still lose weight.
This is what our Low Carb Nutrition Plan offers
A diet with unprocessed and nutrient-rich foods
A sustainable weight loss without the yo-yo effect
A balanced diet change without starvation
An improved body feeling and more energy in everyday life
A higher awareness of what foods are good for you
3. Example day in your low carb nutrition plan
We make it easy for you! With our nutritional plan, healthy food is not just child's play, but also delicious, varied, and above all sustainable.
A personalized Nutrition Plan for healthy eating helps you take the first step, and every following step along the way to your goal. From the weekly Shopping List for everything you need for your Meals, to exact guidelines on when and how to prepare the delicious and nutritious dishes, to tips for shaping your life around the goal of health, you'll find everything you need.
By the way: Did you know that over 90% of the Upfit recipes can be prepared in under 20 minutes?
4. Low Carb Gerichte aus deinem Ernährungsplan
4. Lose weight with low carb - How does it work?
Many studies point out that carbohydrates in particular make people fat, whereas proteins stimulate our metabolism and help us lose weight. We find proteins mainly in meat, fish, yoghurt and eggs.
The low carb diet dispenses with carbohydrates, as these are converted into sugar in the body and thus the blood sugar level rises. To reduce this, the body produces insulin, which on the one hand inhibits the burning of fat and on the other hand triggers hunger in the brain.
These changes in the biological processes in the body promise fast weight loss without the colloquial "yo-yo effect". In contrast to "starving yourself" diets, the high protein intake of the diet also promises no muscle breakdown. Since muscle burns calories, this is a great advantage for losing weight.
Since proteins are heavily involved in muscle building, a low carb diet plan is also very suitable for athletes.
5. Who is a low carb diet plan perfect for?
In general, the Low Carb Nutrition Plan is suitable for anyone who dares to give up on carbohydrates. Of course, one would think that this nutritional plan is especially suitable for athletes or people who combine their diet with lots of exercise. But due to the biological factors described above, which are the same in every human being, low carb is suitable for every healthy person. With the help of our nutritional plans, you redesign your habits and playfully change your shopping habits. Low carb foods like fruit and vegetables, as well as low carb alternatives to your favorite foods like pasta and bread will quickly replaced the sweets in your cart.
7. Low Carb Customer Feedback for Upfit

Philippe U.

"Great plans, great service, perfect advice! Thank you! can only recommend further." [translated]

Tine S.

"I lost 20 kg in 12 weeks. Plans are easy and inexpensive to buy …" [translated]

Anna Y.

"In 8 weeks I was able to lose 5 kg and not once did I have the feeling that I was on a diet." [translated]

Philipp W.

"Individual, practical, and inexpensive. Especially considering how much is included in your Plan." [translated]